Great Britain stamps
World-leading inventory of stamps and postal history from Great Britain
Explore
View
Great Britain stamps
British Commonwealth stamps
Finest quality stamps from across the British Commonwealth – from Abu Dhabi to Zululand
Explore
View
British Commonwealth stamps
Publications, albums & accessories
A comprehensive range of catalogues, albums and other philatelic material
Explore
View
Publications, albums & accessories
Our stamp catalogues are widely used as an industry-standard reference guide
Read them online
View
Our stamp catalogues are widely used as an industry-standard reference guide
Phantom Stamps
Working with 5 artists to discover where stamp collecting meets modern art...
Find Out More
View
Phantom Stamps
Our shop
Stanley Gibbons began as a stamp counter within a family business in Plymouth in 1856. Today at its West End emporium, it offers the broadest retail philatelic stock available anywhere in the world, with over a million stamps available to browse and purchase.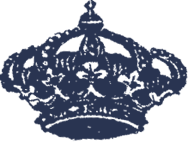 Guarantee
All Stanley Gibbons stamps come with a lifetime guarantee of authenticity
As one of the largest and most successful auction houses, we host auctions throughout the year — Selling your philatelic collection through an auction house should be an enjoyable process.
We are here to ensure that is the case and that the outcome is a rewarding one.
My Collection
Manage, view and value your stamps online
Start your collection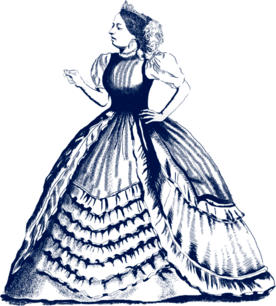 Gibbons Stamp Monthly
Catch up with the latest philatelic news while on the go
Read GSM