Great Britain Stamps
World-leading inventory of stamps and postal history from Great Britain
Explore
British Commonwealth Stamps
Finest quality stamps from across the British Commonwealth – from Abu Dhabi to Zululand
Explore
Publications, Albums & Accessories
A comprehensive range of catalogues, albums and other philatelic material
Explore
Sell your collection
Ask our specialists how you can get the most for your stamp collection
Request a valuation
Our shop
Stanley Gibbons began as a stamp counter within a family business in Plymouth in 1856. Today at its West End emporium, it offers the broadest retail philatelic stock available anywhere in the world, with over a million stamps available to browse and purchase.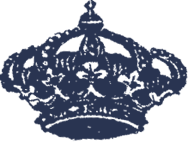 Guarantee
All Stanley Gibbons stamps come with a lifetime guarantee of authenticity
As one of the largest and most successful auction houses, we host around 10 auctions a year — featuring both general sales and signature collections.
My Collection
Manage, view and value your stamps online
Start your collection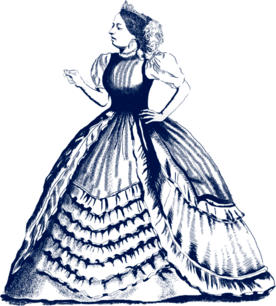 Gibbons Stamp Monthly
Catch up with the latest philatelic news while on the go
Read GSM